OVERVIEW
Phenix Salon Suites is a premiere "boutique salon suite concept" that offers luxury spacious salon suites for the independent salon professional and others. Our suites offer salon and business professionals the opportunity to own and operate their own salon type of business without the hassle and expense of facility management and maintenance.
The following are benefits of Phenix Salon Suites
Named to Entrepreneur's Top 500 Franchise List, Phenix Salon Suites is riding a rocket of success
National exposure through tv and media
Phenix Salon Suites is the only Salon Suite / Studio concept to make the top 500 Ranking by Entrepreneur Magazine.
Phenix Salon Suites is changing the Salon Industry. Founded by a family of Salon Professionals with over 85 years of Salon Industry experience, Phenix Salon Suites is poised to be the premier provider of Salon Suite concepts throughout the United States and Internationally. With over two dozen salon Professionals within the family, Phenix Salon Suites has a first hand understanding of the Salon Industry.
WHO WE ARE
Over the past few years, the "Salon Suite" concept has taken the salon industry by storm, and it's easy to see why.  Salon Professionals receive a much better value for their money, and their clients love the private experience that the suite provides. And everyone loves that there is no more "salon drama."  Phenix is the recognized leader in the Salon Suite industry and the ideal business partner for salon Professionals who are ready to take control of their careers.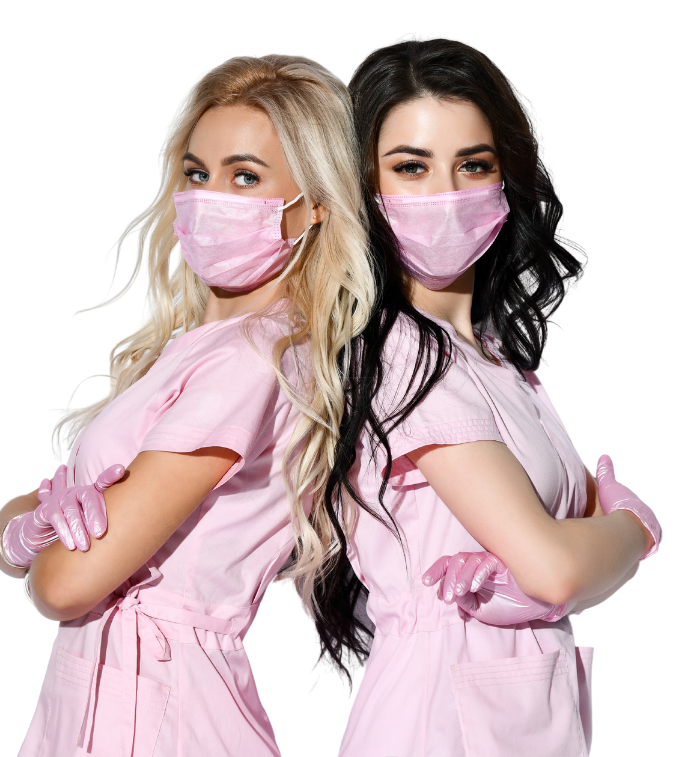 All leases are month-to-month with no long-term leases to provide you with flexibility.
Low lease rates help you keep your overhead down while keeping more profits for you.
All utilities included except for your phone, all overhead expenses are included in your lease payment.
Carry any products for re-sale and determine and keep your mark-up.
Each suite provides all the equipment you need to launch your business with minimum start-up costs.
…and much more.
A luxurious ambiance greets all clients that walk in the door. With dramatic water features that set the mood, brilliant lighting, an upscale interior appearance and multiple seating areas, your clients will feel comfort around every corner.
Suite finishes include ten to twelve foot ceilings with upscale flooring and a door window for optimum ambiance.
Acoustic privacy ensures a quiet and respectful setting.
Complimentary Wireless (WiFi) Internet access for you and your clients.
A break room with microwave, sink and seating is provided.
On-site laundry features FREE use of commercial equipment for fast washing and drying.
Abundant parking gives your clients fast, convenient access to your business.
A mini-marquee directory listing offers your clients an alternate way to contact you and view your services.
After-hour security systems allow you to operate with your business with peace of mind.
Introducing Gina's Platform
TECHNOLOGY THAT IS TAKING THE SUITES MODEL TO THE NEXT LEVEL.
Power your salon suites with the latest in salon suites software to streamline your operation, open new revenue streams, and help your tenants succeed.
Consolidate, organize, and get more options with suites management software.
Decrease late rent payments, while being able to offer tenants more ways for your tenants to pay their rent. This is rent collection made for salon suites.